Emkarox™
Emkarox™ comprises both water-soluble and water-insoluble polyalkylene glycol (PAG) base fluids, which together offer an extensive toolkit when facing industrial formulation challenges.
Emkarox™ polyol glycol is well known in the industry as a high-performing and reliable range of ingredients, which are designed to tackle the lubrication needs of today, extend oil drain intervals and improve equipment and component durability through their use.
Our PAGs are formed by reacting an alcohol with one or more alkylene oxides:
Propylene oxide to provide water insolubility
Ethylene oxide to provide water solubility
Emkarox™ PAGs find use in a wide range of industrial applications from metalworking and rolling fluids to gas compressor lubricants and quencing fluids. The broad range of viscosities we offer provides the formulator with unrivalled formulation flexibility as well as application benefits including:
High lubricity
Low traction
High viscosity index
Controlled quencing speeds
Good temperature stability
Low wear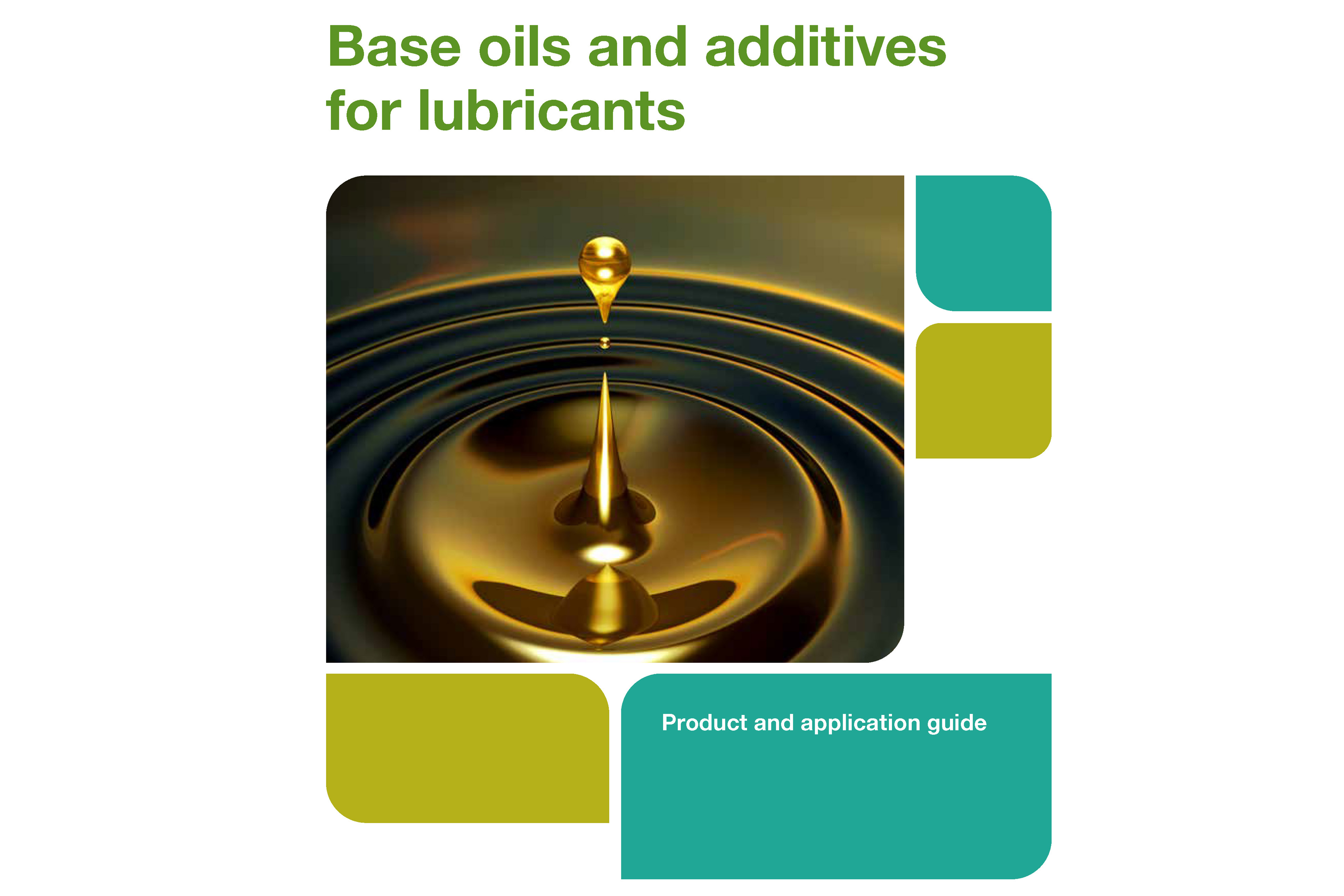 Base oils and additives for lubricants
A unique range of functional ingredients - delivering superior performance and tailored solutions to customers in the automotive, industrial and marine lubricant sectors.
Discover Emkarox™ products

Emkarox™ HV20
A high viscosity, high performance, water soluble polyalkylene glycol (PAG), suitable for use as a thickener in hydraulic fluids (HFC type), a functional fluid in mental quencing and as a base fluid for synthetic metalworking fluids and chain oils.

Emkarox™ HV 45
Emkarox™ HV 45 polyol glycol shows performance benefits that make it ideal for use in metalworking fluids and metal quenching applications.