Perfad™
Perfad™ organic friction modifiers are used to reduce friction and improve film forming in lubricant formulations.
Whether it be to reduce friction within engine oils in the automotive sector, or to offer lubricity improvements in neat metalworking formulations, Perfad™ additives deliver exception in-use benefits to your formulations.
The range comprises a variety of chemistries and technologies which, combined with our technical and application expertise, means we are best placed to help you meet and exceed your performance targets - whatever the application.
Use of Perfad™ additives
Automotive
Controlling friction in automotive engine oils is the key to controlling fuel efficiency, reducing emissions, reducing wear and extending the durability of equipment. Our Perfad™ range of polymeric organic friction modifiers (PFMs) can enable this to happen. The Perfad™ line of performance friction modifier display an outstanding ability to reduce the coefficient of friction of engine oils to levels unachievable with conventional friction modifiers, thus enabling formulators to develop engine oils that improve fuel economy and reduce emissions. Perfad™ 3000 and Perfad™ 3057 performance friction modifiers also demonstrate excellent film forming properties which offers the potential to reduce engine wear and to improve engine durability.
Industrial
Perfad™ 3100 is an oxidative and thermally stable organic friction modifier, designed specifically for use in industrial gear oils. This high-performance additive provides excellent friction reducing properties to industrial gear oils formulations, which can enable more efficient power transfer and reduced running costs, while having minimal impact on water entrainment. Perfad™ 3100 forms a durable film, most notably in the mixed and boundary regime where energy losses are high. Friction reducing effects have also been observed at high temperatures, as found in heavily loaded contact areas.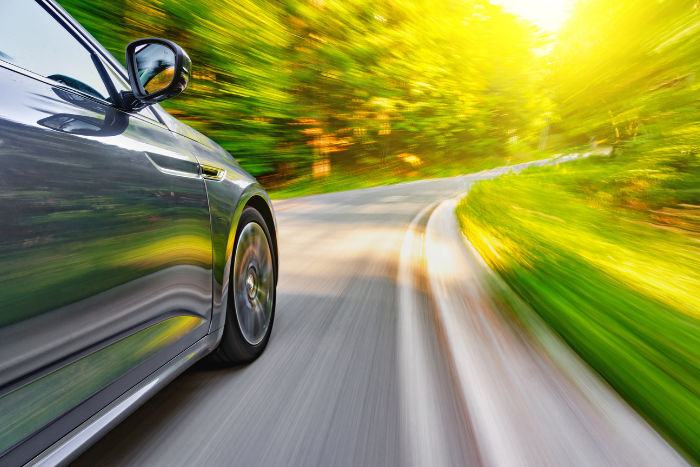 Perfad™ NG 2500 bio-based friction modifier
Perfad™ NG 2500 is a bio-based friction modifier based on polymer chemistry, which delivers low initial friction and works in synergy with MoDTC to improve friction durability.
Perfad™ NG 2500 friction modifier helps boost MoDTC performance, enabling formulators to develop engine oils that improve fuel economy and reduce emissions.
Discover Perfad™ products

Perfad™ 3006
Perfad™ 3006 additive is an ashless bio-based friction modifier with outstanding friction reduction properties.​

Perfad™ 4000
Perfad™ 4000 friction modifier is a thermal and oxidatively stable, ashless organic friction modifier, suitable for use in the formulation of four stroke engine oils.