Priolube™
Priolube™ is our range of synthetic esters and comprises a huge portfolio of viscosities, which offers the formulator an unrivalled degree of formulation flexibility across a broad range of applications.
Globally, across many markets including automotive, industrial and marine, there is an increasing awareness of the environmental impact of lubricant formulations. Many regions have already restricted the use of mineral oil-based materials and place strict requirements around lubricant use.
Priolube™ offers our customers the chance to navigate this dynamic business landscape, while simultaneously maximizing product performance. Our expertise in ester technology, together with our application know-how, means that we are best placed to tackle the lubrication challenges of today and meet the challenges within the energy market in the future.
Priolube™ EF
Our Priolube™ EF range of fluids are high-quality, high-performance ester dielectric base oils exhibiting strong thermal and dielectric properties. The range will also introduce selected products with strong tribological properties in addition to thermal and dielectric characteristics.
This new product range is established to meet the changing landscape of mobility, moving from traditional internal combustion engines (ICEs) to hybrid and battery electric vehicles (EVs), recognizing the need for dedicated ingredients in meeting the changing needs of the market.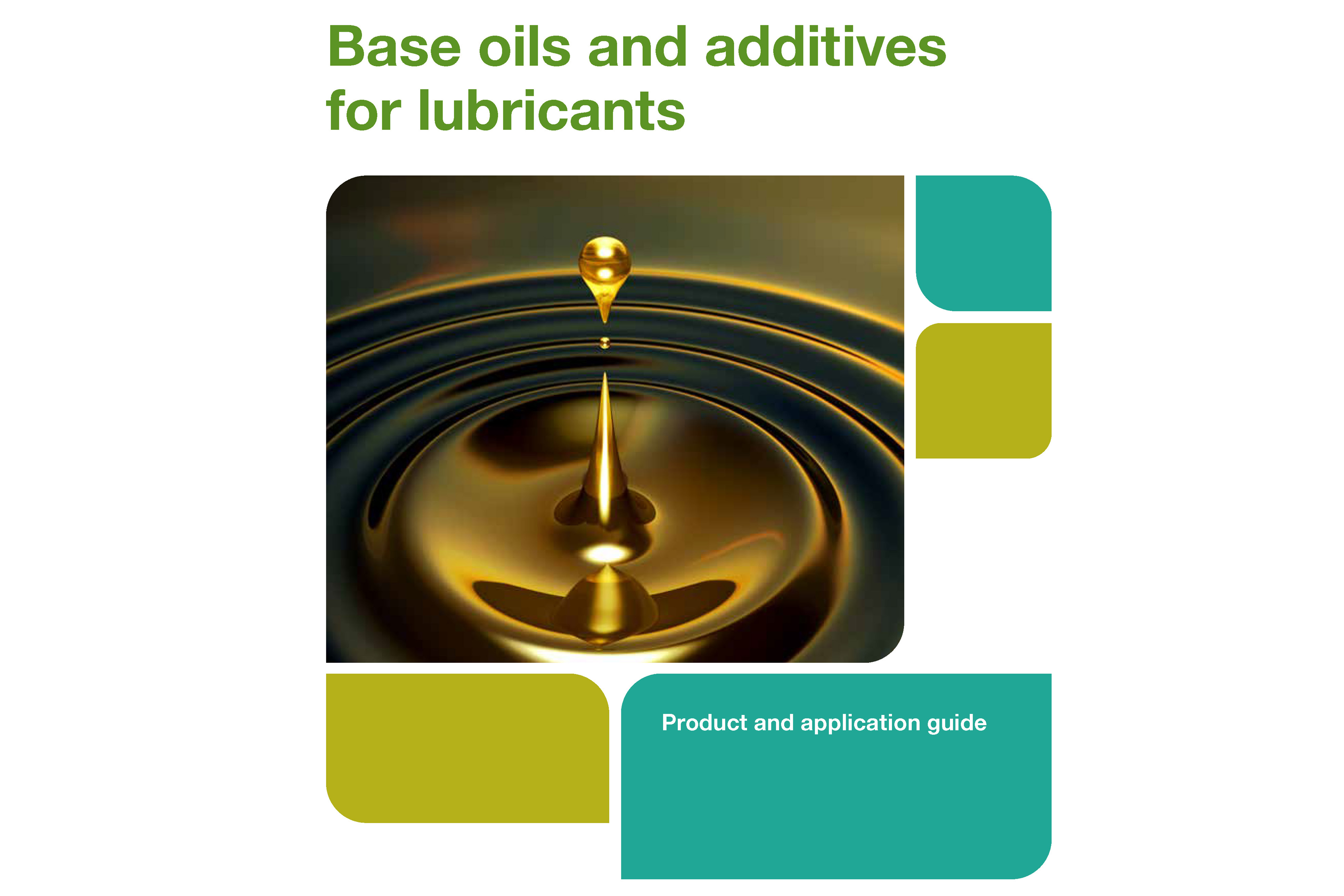 Base oils and additives for lubricants
A unique range of functional ingredients - delivering superior performance and tailored solutions to customers in the automotive, industrial and marine lubricant sectors.
Discover Priolube™ products
Priolube™ 1936
Suitable for use in a wide range of lubricant applications, Priolube™ 1936 is a high oxidatively stable and hydrolytically stable ester.

Priolube™ 3970
Priolube™ 3970 demonstrates excellent oxidation stability and high flash point properties. It is suitable for use in a wide range of applications, both as a base fluid and an additive.