REWITEC™ Surface Repair Additives
The name REWITEC™ stands for "Reparatur- und Wiederherstellungstechnologie" which means "repair and restoration technology". And that is exactly what REWITEC™ does! Our unique range of lubricant additives repair, restore and prevent wear in lubricated machinery of all types.
Moving machinery continuously poses a challenge to engineers everywhere: How to improve durability, longevity and reduce frictional losses. These losses can significantly increase costs associated with down time, repair and replacement of components as well as reduce energy efficiency.
REWITEC™ focuses on addressing these challenges with the objective of protecting investments against wear and excessive energy consumption, achieving system security and ease of repair. Simply put, REWITEC™ products improve the service life of lubricated moving machinery across a range of applications including wind turbines, marine, manufacturing, heavy industry, automotive and more.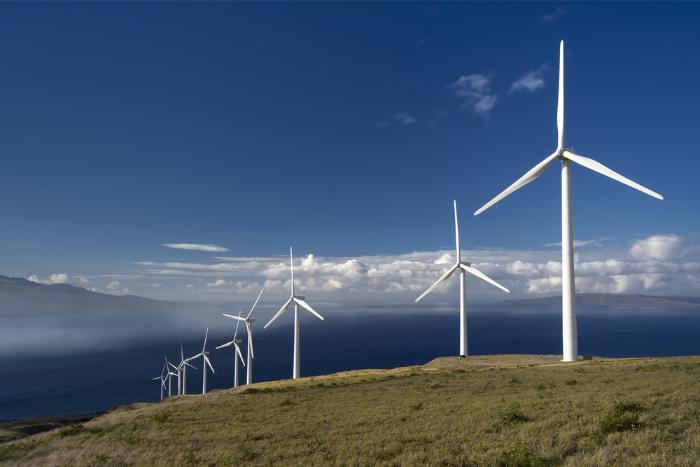 Wind Turbines
REWITEC™ additives utilize patented nano- and micro‑particles to form reconditioning layers, which have been proven to increase the durability of machinery by lowering friction and reducing wear.
Discover REWITEC™ products

REWITEC™ GR400
REWITEC™ GR400 is a synthetic, high-temperature coating grease for all types of bearings and gears, that provides excellent adhesion, water resistance, temperature resistance, and double wear protection.

REWITEC™ DuraGear™ 5/10/20/50/100
REWITEC™ DuraGear™ 100 is a versatile gear and bearing coating concentrate suitable for various applications, including wind turbines, manufacturing facilities, industrial units, cranes, ships, and automatic and manual vehicles.