Spray Starches
Starch spraying takes place in the wire section, after the headbox. This section is made of a woven plastic mesh conveyor belt which can be up to 40 meters in length. The pulp flows from the headbox onto the wire which evenly distributes the fibers. In this phase, the water is drained away through the mesh, and then by suction boxes from underneath the wire. The water content of the stock drops down to 75-80%. When the thin mat of fibers reaches the end of the wire, it becomes a paper sheet, also known as the paper web.
Our C☆Flex™ and C☆Size™ native starches can be sprayed uncooked onto the paper web. Starch spraying enhances the internal bond when wet-end conductivity is too high and when size-film press is not available. It also improves the ply bond strength of thick board qualities of 300g/m² and more. Our native starch solutions allow for good distribution in the stock, and help to counter a reduction in paper machine performance factors, including speed.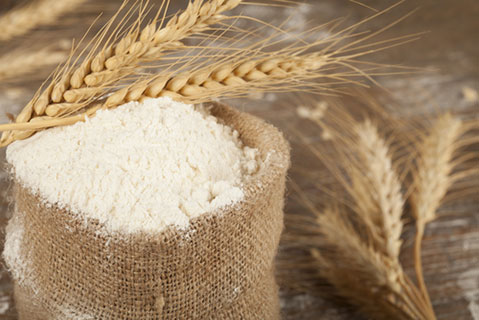 C☆Flex™
C☆Flex™ products are native starches derived from corn and wheat. Granular native starch, when heated in an aqueous environment, gelatinizes to produce a viscous colloidal solution with high binding power.
[EMEA]/[]
The products and services described on this website may not be available in all jurisdictions or to all persons.